UPDATE: old sites are no longer active as of April 25th, 2022. If your site has been affected you will need to create a new website. Please reach out to our support team via the livechat link at the bottom right corner of this screen if you need assistance.
Have you upgraded your existing website to our new version yet?
We have some important news to share. If you are using an outdated version of our websites. We will be retiring the outdated version, which means you will need to upgrade your site(s) to our newest version to continue utilizing our website feature by April 25th, 2022.
In October of 2020, we released a new website version. This upgraded version offers fresh and innovative website designs, robust customization to fit your needs, enhanced security, subdomain capabilities, and much more!
Goodbyes are hard, but we are excited to show you the benefits of upgrading, and we are confident you will love it!
You may have some questions and we will do our best to answer them:
Why do I need to upgrade my website?
Technology is constantly evolving, and one of our many goals is to make sure we provide you with the best products on the market. Our old websites are outdated, and technical limitations make it challenging to maintain and offer modern features and spam prevention.


I have multiple websites; how do I know which site will be affected?
If you navigate to your website list view you will see a notification for the website(s)that will be affected.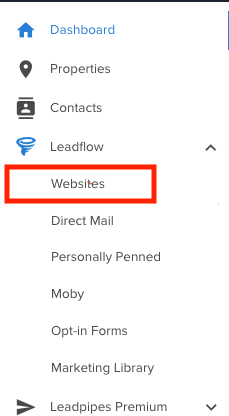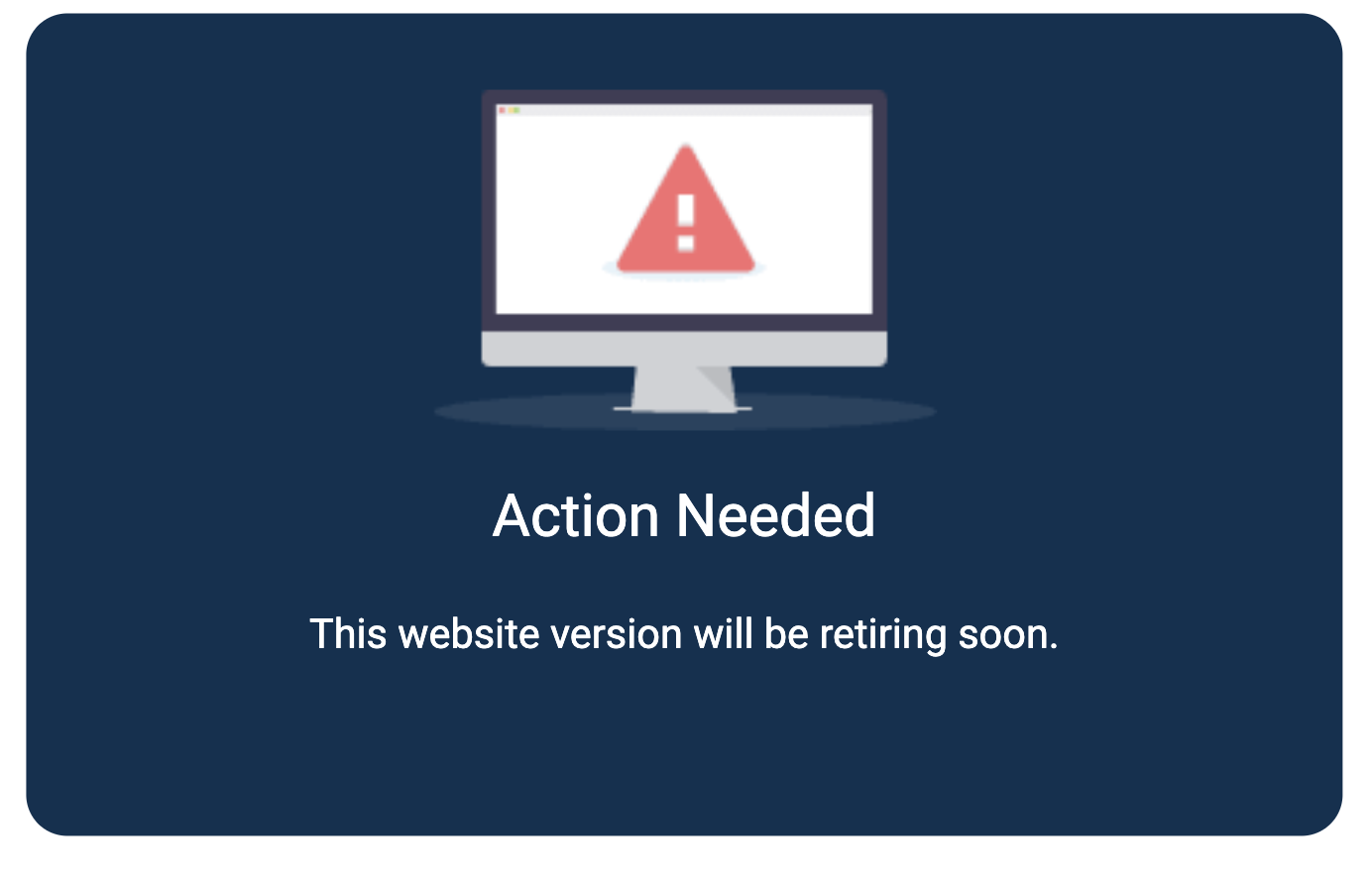 How do I create a new website?
We have a few articles and videos to help with this process here. If you have any questions, please reach out to our support team and they will be happy to help you with the process!
What about all of my unique Auto Responders?
If you have unique auto responders connected to your website, please reach out to our support team and we will do everything we can to make sure your autoresponders continue working as intended. 
We understand that change is hard, which is why we want to make this transition as smooth as possible for you.

Check out a few of our articles by clicking here or contact our support team by clicking the live chat button at the bottom right side of your screen. Our support team will talk to you about the benefits of using our new website platform and will even help you set up a new site!